WITH OUR ARTISTS BOARDSOX IS ABLE TO CONTINUE THE CREATIVE ROOTS WHICH SURFING WAS FOUNDED ON. WE ARE PROUD TO BE PART OF THE INDEPENDENT SURF CULTURE RE-EMERGING - ONE WITH INTEGRITY AND MEANING.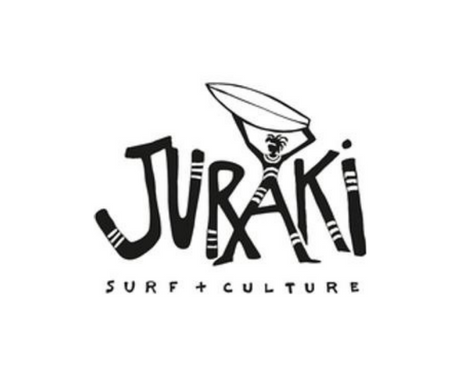 JAKURI SURF
Our mission to help make our playground the cleanest it can be for us and the creatures that live withi
JURAKI is an Indigenous Not-For-Profit community entity committed to creating, supporting & partnering in community activities, programs and (sporting) events that give Indigenous similar yet culturally-sensitive opportunities to main-stream. "Closing the gap from the Indigenous perspective"
Shop Collection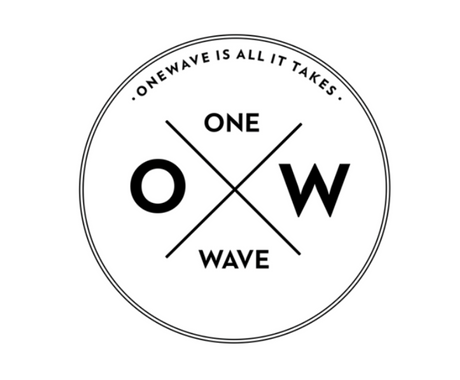 ONE WAVE x OZZIE WRIGHT
OneWave is a non-profit surf community raising awareness of mental health with a simple recipe…saltwater therapy, surfing and fluro.
OneWave believes that everyone should have the chance to ride waves and openly talk about mental health without being judged. In just six years, OneWave has created a global impact, raising awareness and reducing social stigmas around mental health issues through their Fluro Friday Sessions. Fluro Friday's started at Bondi Beach in 2013 and consist of surfing, free yoga and a "anti-bad vibes circle" allowing people to share stories in a safer environment. Wearing bright colours makes people happy and help start conversations about an invisible issue.
Shop Collection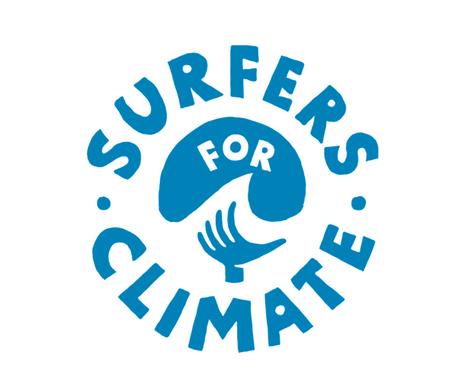 SURFERS FOR CLIMATE
SURFERS FOR CLIMATE IS A SEA-ROOTS MOVEMENT DEDICATED TO POSITIVE CLIMATE ACTION.
Oceans are the life force of our planet. From sky to shore, with tired arms and salty hair - we have had a front-row seat to witness the deteriorating health of our planet.
As surfers, we are seeing the early signs of the climate crisis up close and personal, below our boards and along our shores. 
We're calling on each and every one of us - roughly 35 million surfers across the globe - to get active and unite together to protect our blue planet. No matter what or how you ride a wave, you are a surfer with a voice that counts. Together, we are powerful.
Surfers For climate will initiate climate action and unite conversations in partnership with our allies hub.
 It's high time we get out of the impact zone, and do something about the climate crisis.
Shop Collection