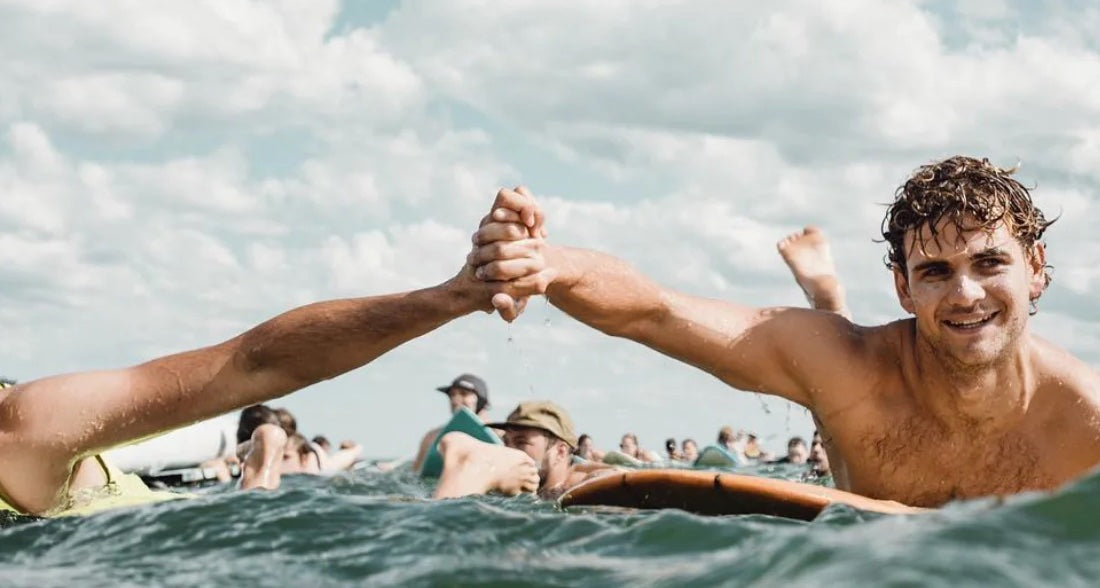 A Commitment to our oceans
OUR GUARANTEE
ONE PLANET. ONE OCEAN. ONE CHANCE.
WHY WE CARE
Welcome to BoardSox, the independent surf brand committed to sustainability and providing you with high-quality products that align with your values.
We understand that as surfers, we have a special connection with the environment and it is our responsibility to protect it. That's why we have made a commitment to use sustainable materials in our products and reduce our environmental impact as much as possible. From the materials we use to the packaging we ship in, we take every step we can to ensure that our products are eco-friendly.
In addition to our commitment to sustainability, we are proud to be an independent surf brand. This means that we are not beholden to outside investors or large corporations, and can focus solely on creating the best products for our customers. We are passionate about what we do and take pride in every product we create.
At BoardSox, we believe that sustainability and independence go hand in hand. By staying true to our values and focusing on what matters most to our customers, we are able to create products that not only meet your needs, but also help protect the environment we all love to surf in.





To that end, we use eco-friendly recycled materials. We also partner with organizations that share our commitment to sustainability and ocean conservation.
We are a purpose-driven business and surf brand that allows not only us to give back to charities but also one which leaves our customers feeling empowered to support us - we are invested in creating sustainable products for surfers.
We're proud of what we make and how we make it, that's why Every product we make comes with a 100% guarantee. If you are not satisfied with one of our products at the time you receive it, or if one of our products does not perform to your expectations.





By working together and taking collective action, we can make a positive impact on our planet and create a better future for generations to come.
Boardsox is committed to providing surfers with the best possible experience while also being a responsible and sustainable company.
Sarah + Dan