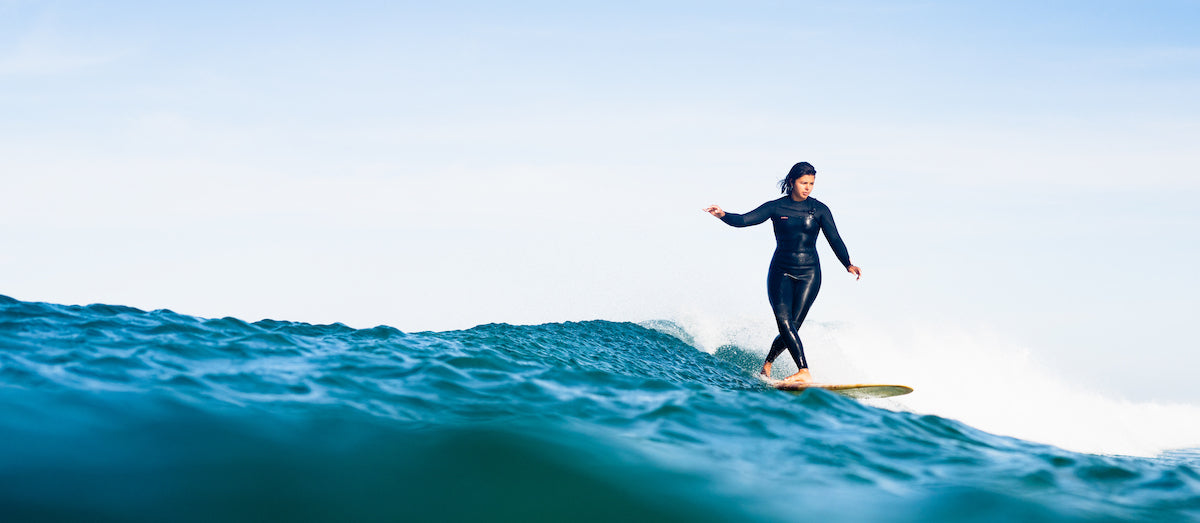 Gone surfing ... just jokes!
CONTACT US
Contact Us
If you've got a question - feel free to reach out using our live chat below.

Or email: hello@boardsox.com.au

Our customer service team is available to help with your questions during the below hours:

9am - 5pm AEDT Monday to Friday
WHOLESALE/ RETAIL INQUIRIES: 
Please Contact Dan O'Connell
dan@boardsox.com.au
TEAM RIDER OR TEAM INQUIRIES
Visit this link here to apply
FREE STICKERS 
Send us a self-addressed, stamped envelope to: FREE STICKERS Boardsox PO BOX 259 Ocean Grove Vic 3226
Allow 2-3 weeks to receive your stickers in the mail. *Sticker selection changes.
RETURNS + EXCHANGES
All customer returns must be made via this link ONLY!

We will not respond to product returns via email.