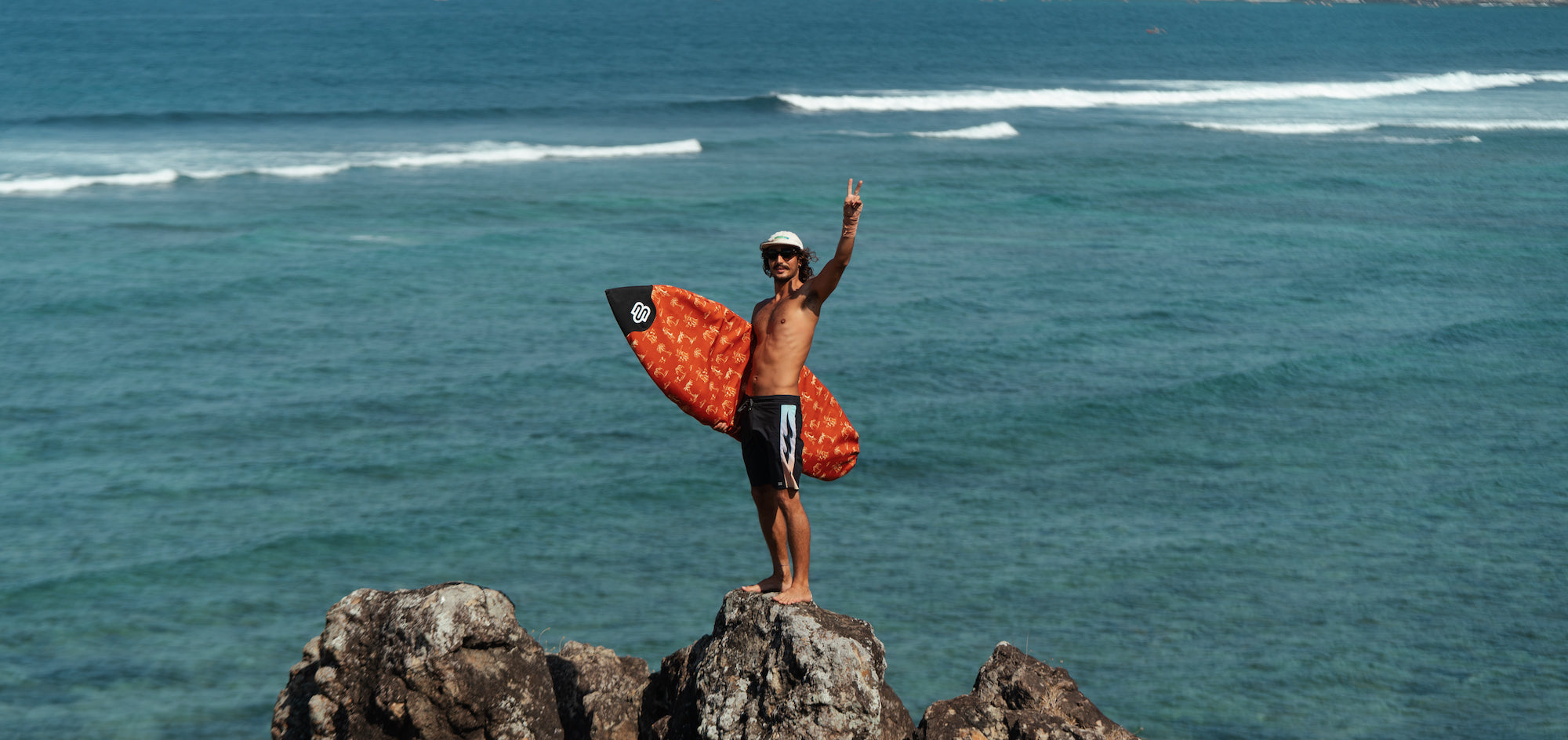 PROTECT YOUR BOARD PROTECT OUR OCEANS
BOARDSOX® -The Original
Canvas SurfBoard Cover
The Ultimate Choice for Sustainable Surfboard Protection + Surf Accessories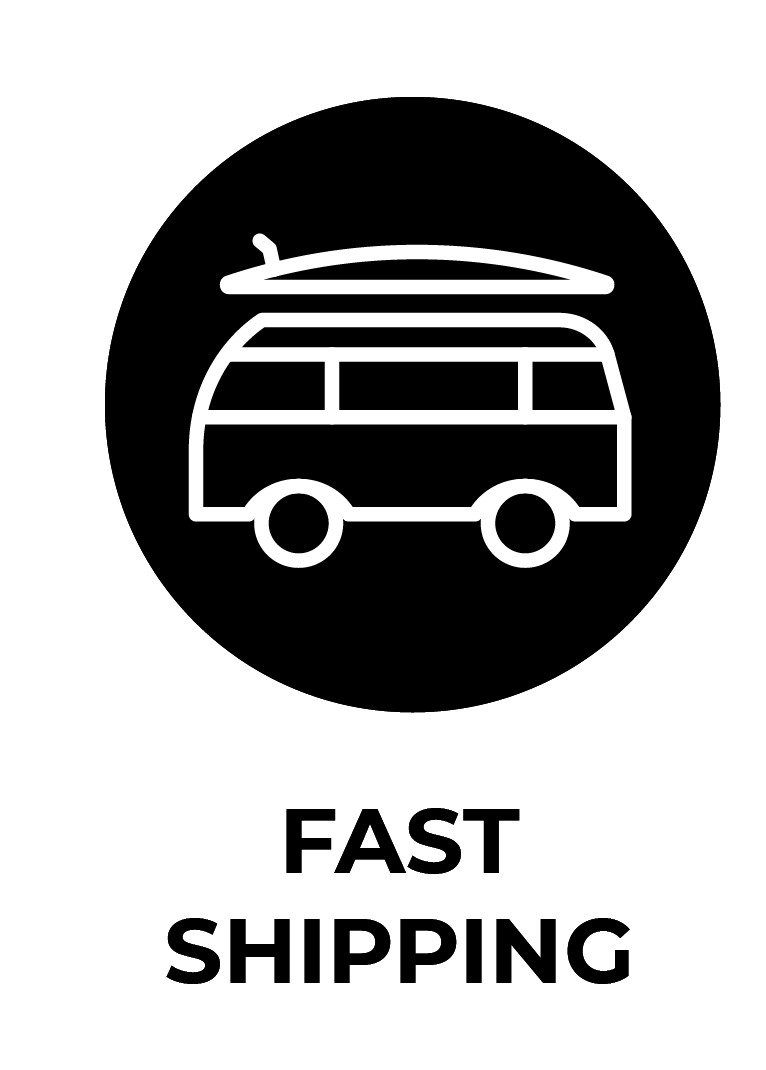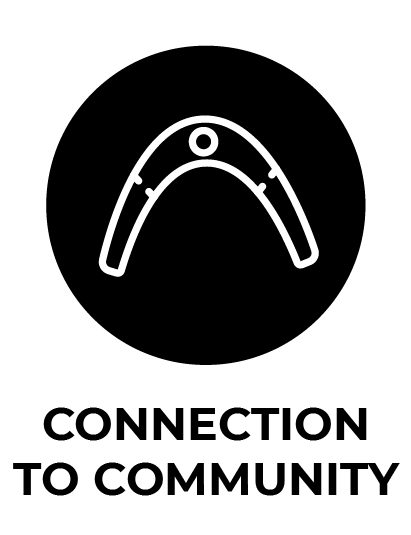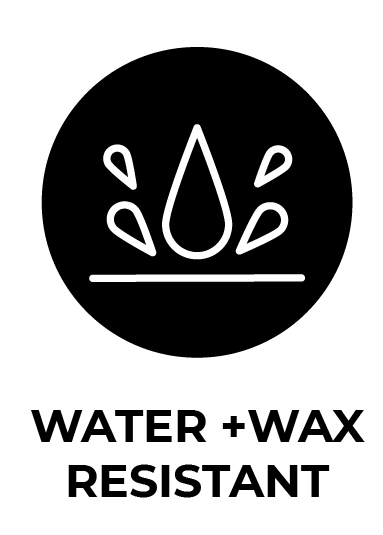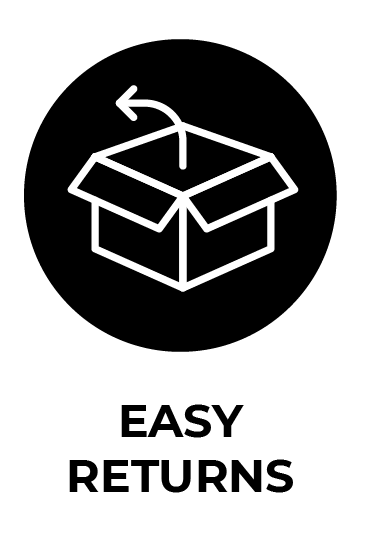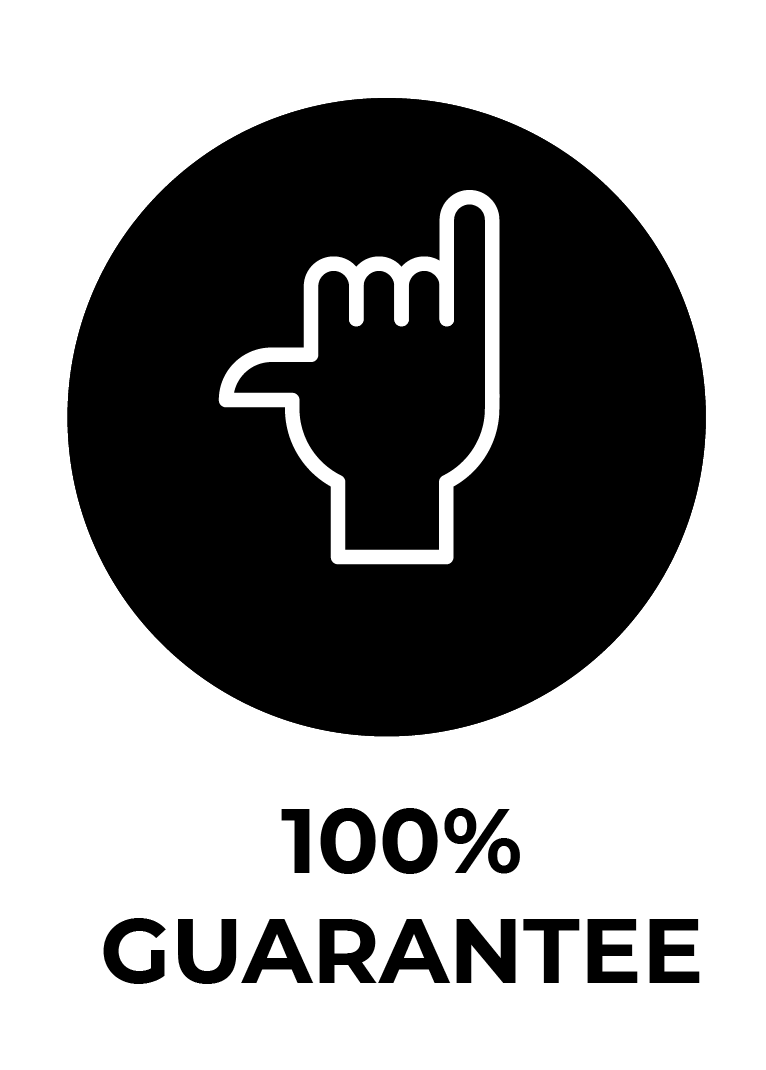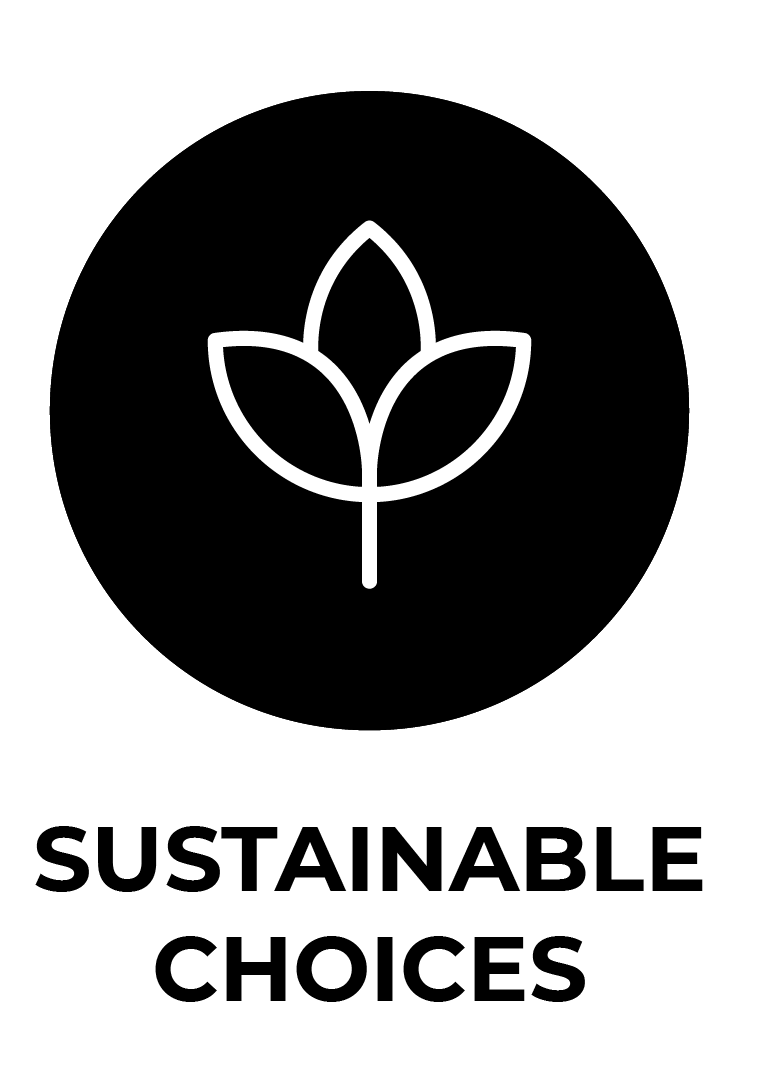 SURF HATS - DESIGNED BY SURFERS FOR SURFERS
Boardsox: a sustainable solution to board protection that gives back.
CHOOSING RESPONSIBLY - ONE PLANET, ONE OCEAN, ONE CHANCE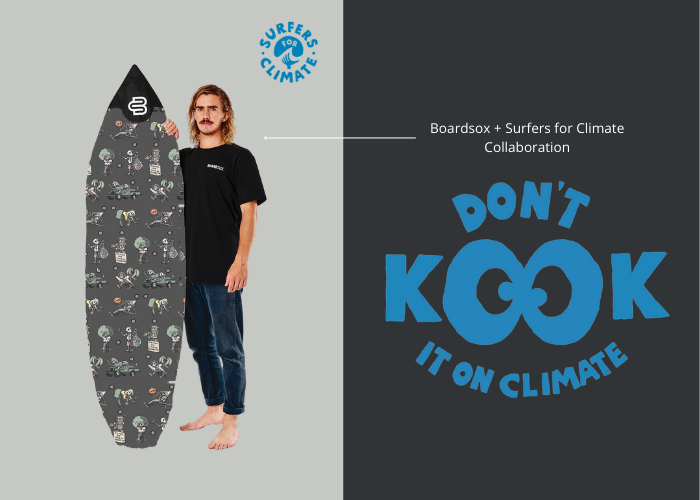 OUR PLEGDE
One Planet, One Ocean, One Chance.
We pledge to bring sustainability and eco-consciousness to the forefront of everything we do at Boardsox. From 100% recycled products to reducing our waste at all levels by making products from offcut materials.

We want to reduce our environmental impact in everything we do by using sustainable materials, reducing our waste, and keeping our oceans healthy.
Our Sustainabilty Guarantee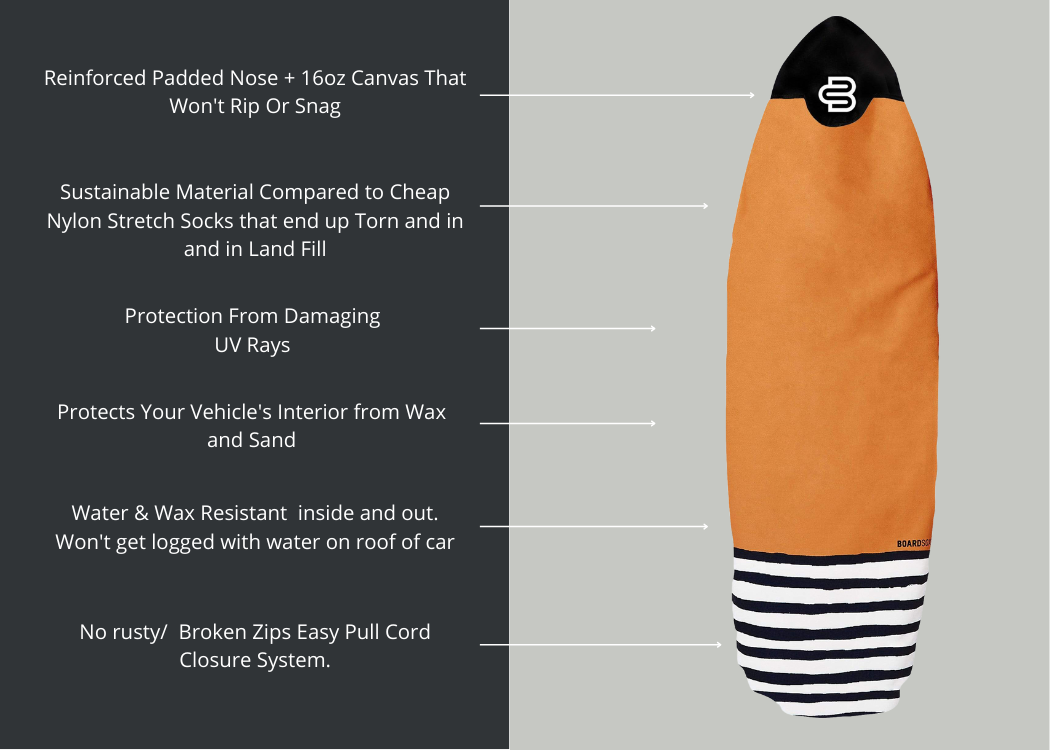 WHY CANVAS?
With a lifetime guarantee on all canvas covers discover why Boardsox canvas is the only material you should be choosing to protect your quiver (surfboards).
We have taken our passion for surfing to craft surfboard protection and custom board covers that are made specifically for you with longevity and sustainability at the forefront of making covers that not only last but work.
Discover why canvas is the superior material in surfboard protection.
LEARN MORE
A SURFING COMMUNITY-DRIVEN BRAND FOR SURFERS, BY SURFERS.
We partner with organisations that bring sustainability and eco-consciousness to the forefront of everything they do learn more>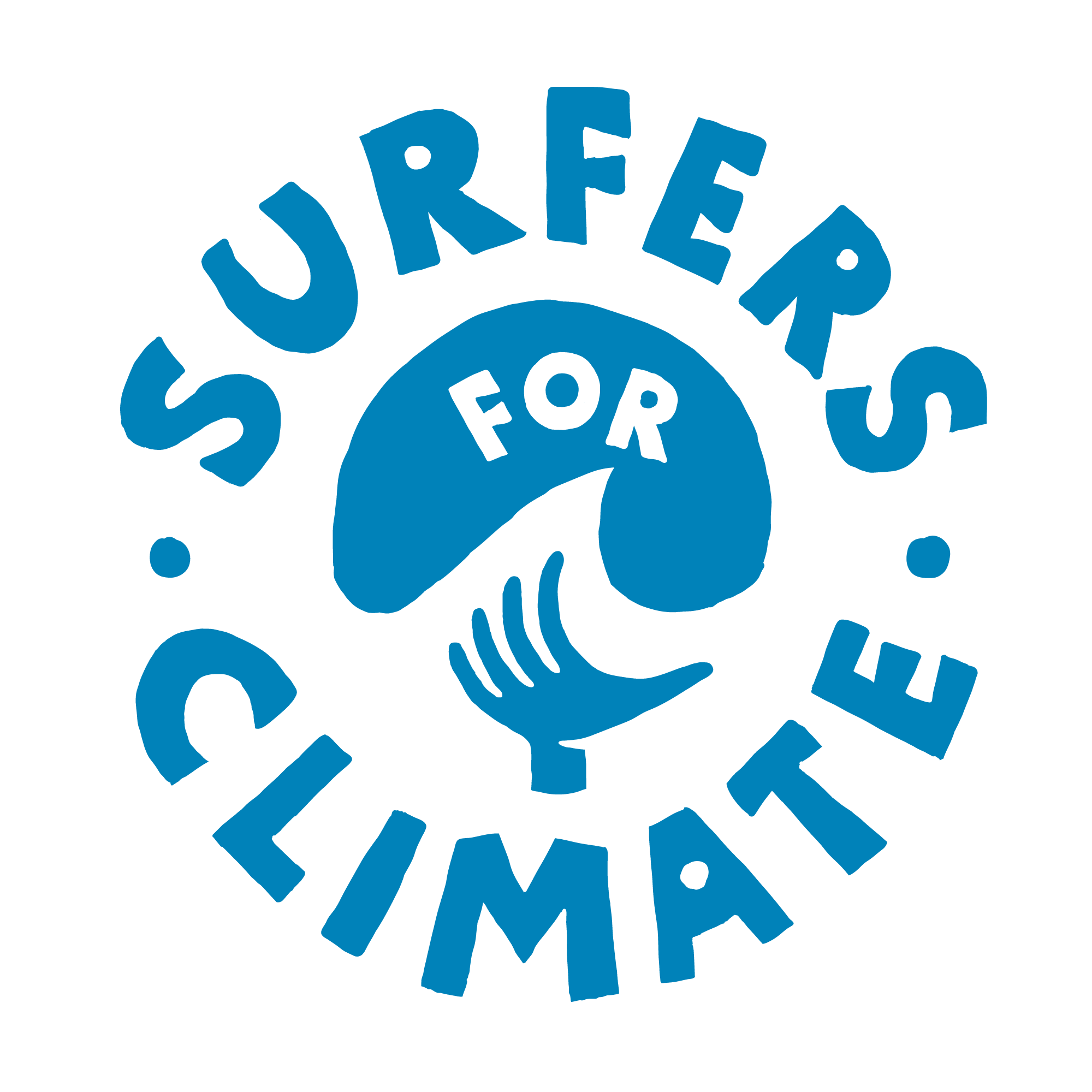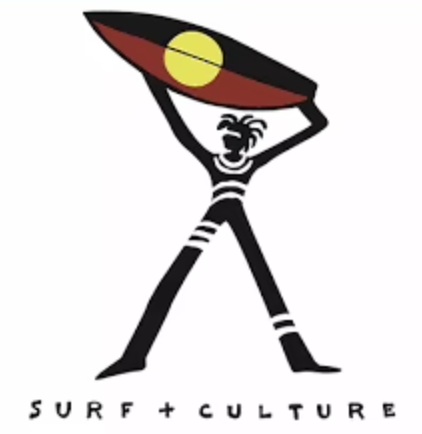 10% OF PROFITS FROM THE BOMBORA SURFBOARD COVER ARE DONATED TO JARUKI
Partnerships >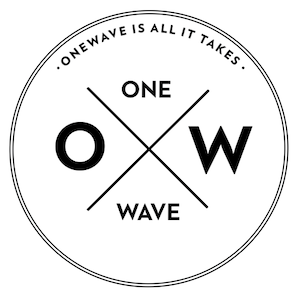 10% OF PROFITS FROM THE ALEIN LOVE ARE DONATED TO ONE WAVE IS ALL IT TAKES
Learn More >
THE IMPACT OF CLIMATE ON OUR OCEANS
Surfers for Climate is a Sea -Roots Movment dedicated to positive climate action. Oceans are the life force of our planet. From sky to shore, with tired arms and salty hair - we have had a front-row seat to witness the deteriorating health of our planet.
SUPPORTING OUR INDIGENOUS CULTURE  
JURAKI is committed to creating, supporting & partnering in community activities, programs and (sporting) events that give Indigenous similar yet culturally-sensitive opportunities to main-stream. "Closing the gap from the Indigenous perspective"
SUPPORTING SURFERS MENTAL HEALTH
One Wave is a non-profit surf community raising awareness of mental health with a simple recipe…saltwater therapy, surfing and fluro. OneWave believes that everyone should have the chance to ride waves and openly talk about mental health.
Find your nearest stockist